As stipulated in Republic Act No. 11310 or 4Ps Act, household beneficiaries will only receive grants for a maximum of seven years to improve the health, education, and nutrition aspects of their lives. To ensure that the exiting households are alleviated from poverty even after the prescribed maximum period, various agencies of government implementing multi-stakeholder programs and services for the poor should guarantee that the same complement and converge seamlessly.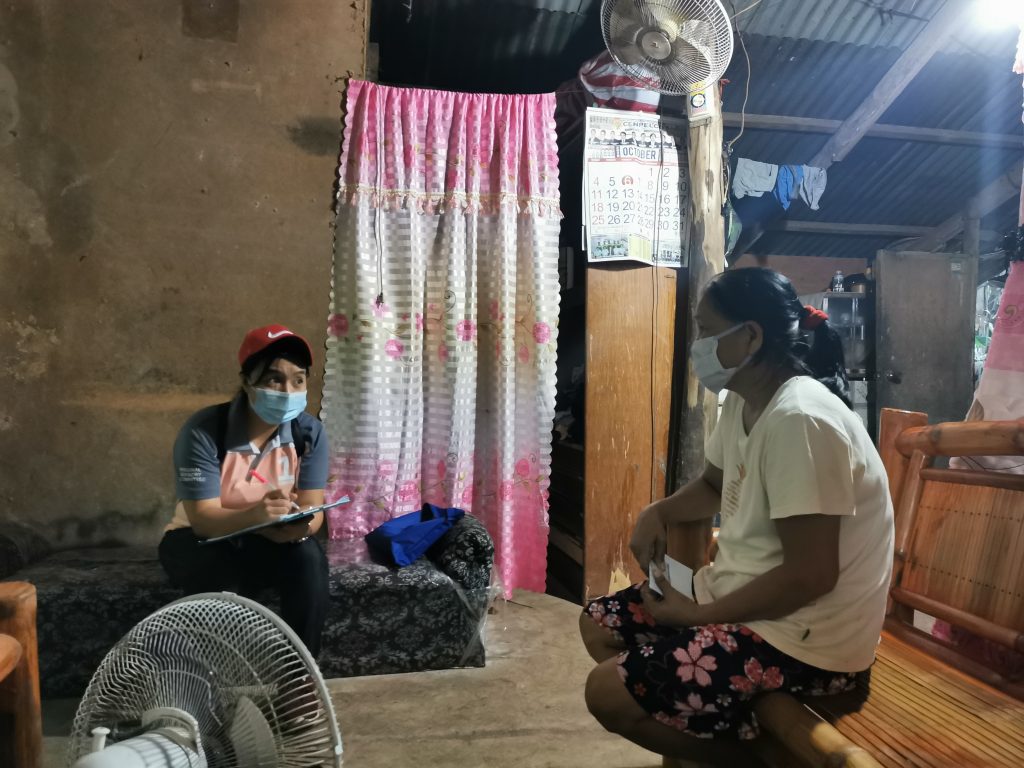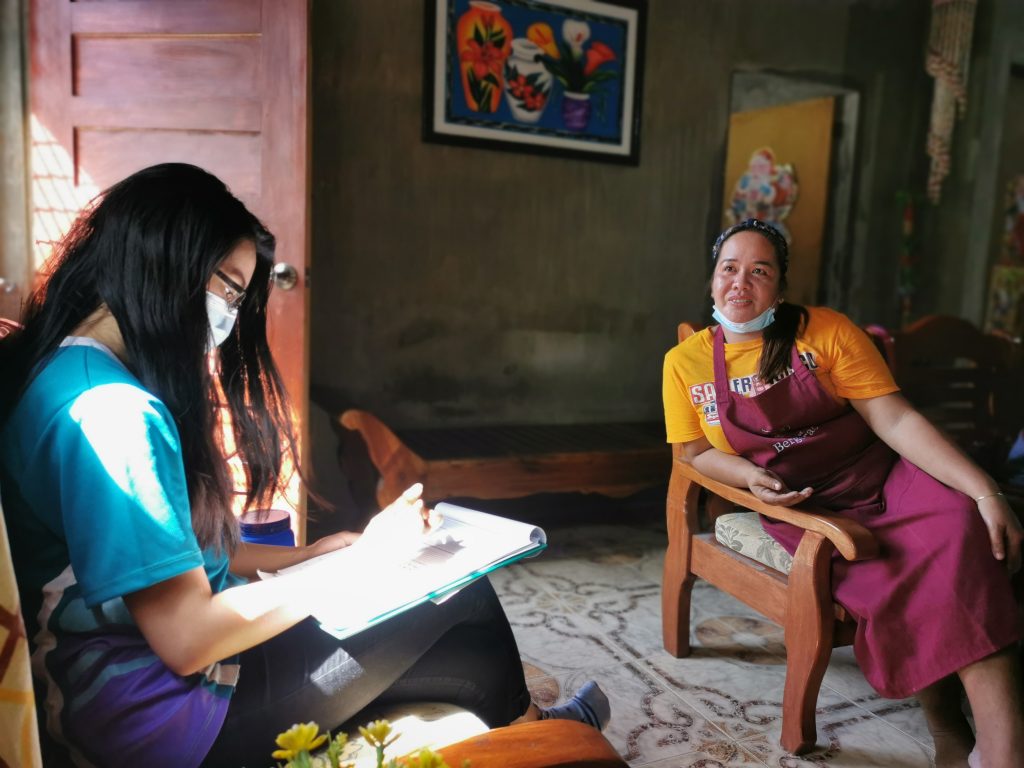 Household beneficiaries in Set 1 Areas, Bolinao (79) and Aguilar (68) in the province of Pangasinan, whose exit is temporarily suspended until the lifting of the Enhanced Community Quarantine underwent "Kumustahan Session" conducted by the Regional Program Management Office (RPMO) employing the Kilos-Unlad Framework to assess the current situation of the households prior to exit procedures as well as gauge the readiness of the concerned Local Government Units (LGUs) in providing complementary programs and services for them.
Carmelita Pascua from Brgy. Bocacliw, Aguilar, Pangasinan assured that she will still continue her passion of being a Parent Leader when needed. She emotionally expressed that she is willing to participate in 4Ps-related activities especially Family Development Session though her household is now ready for exit. "4Ps has been a part of my life since 2008, so I cannot just take it away easily," she shared.
Solo parent Jessielyn Matabang from Brgy. Bayaoas, Aguilar, Pangasinan plans to expand her meat-selling and mini variety store business to continue earning for the education of her two children in college. According to her, "I am confident that I can be able to sustain our life because I learned to work hard and to be independent. That is one of the things I will never forget about 4Ps." The LGUs of Bolinao and Aguilar, Pangasinan pledged to provide programs and services of the exiting households such as college scholarship, employment, livelihood, training with starter kit, capital assistance, water and electric source, toilet facility improvement, housing, additional subsidy, among others based on the "Kumustahan Session" result. (by: Jaesem Ryan A. Gaces, Pantawid Pamilya Information Officer)