Nutritious food and fresh vegetables are readily available for the Pantawid Pamilya beneficiaries during this pandemic through their Bio-Intensive Gardens (BIG). Growing their vegetable gardens made them more resilient especially this time of health crisis.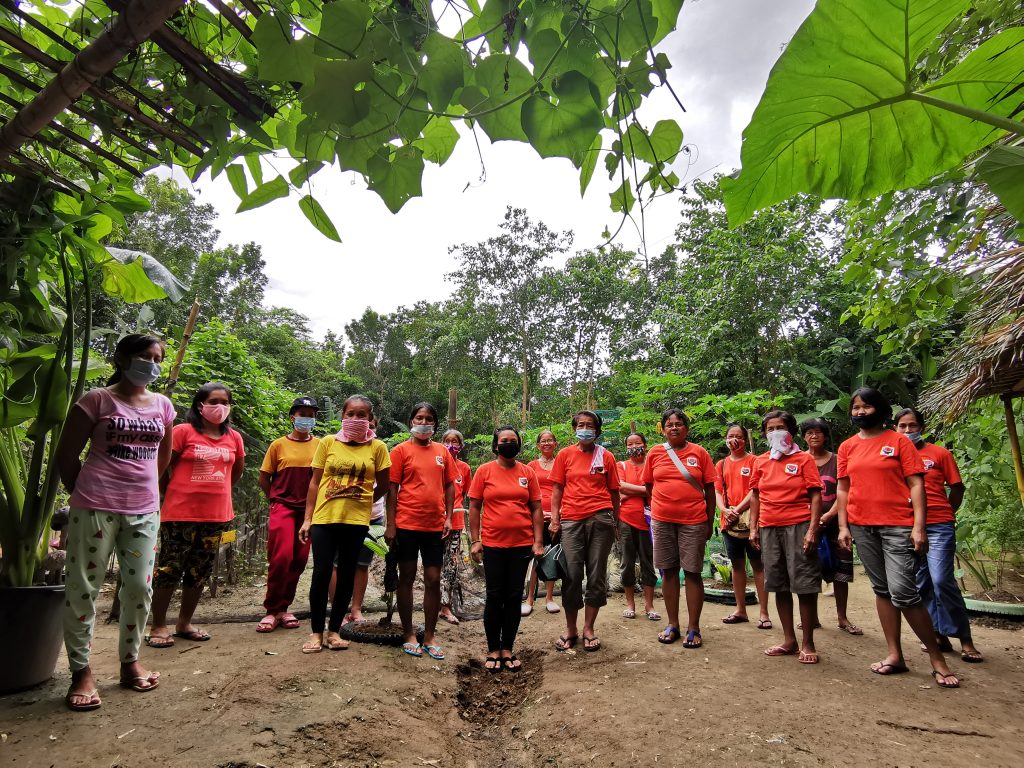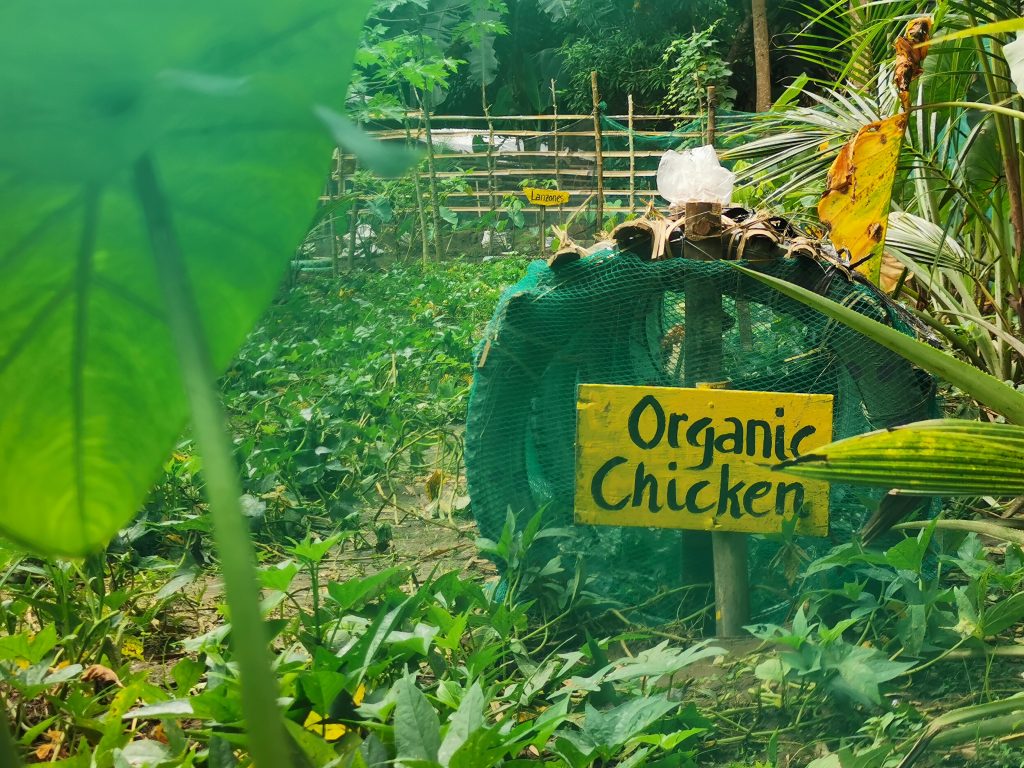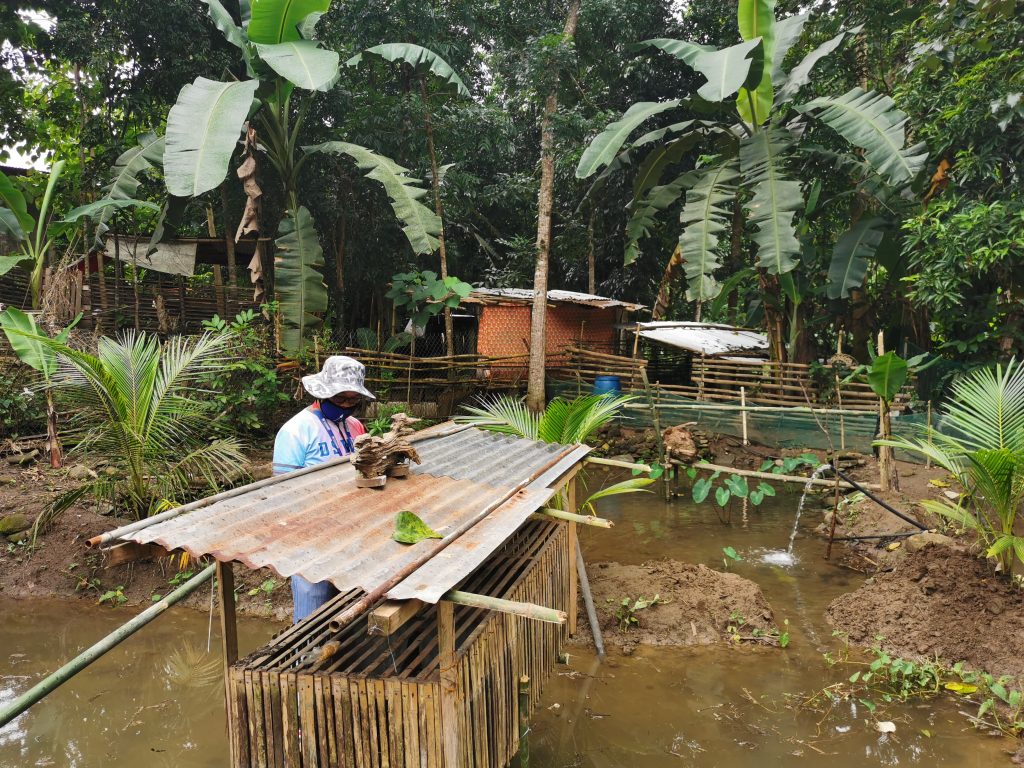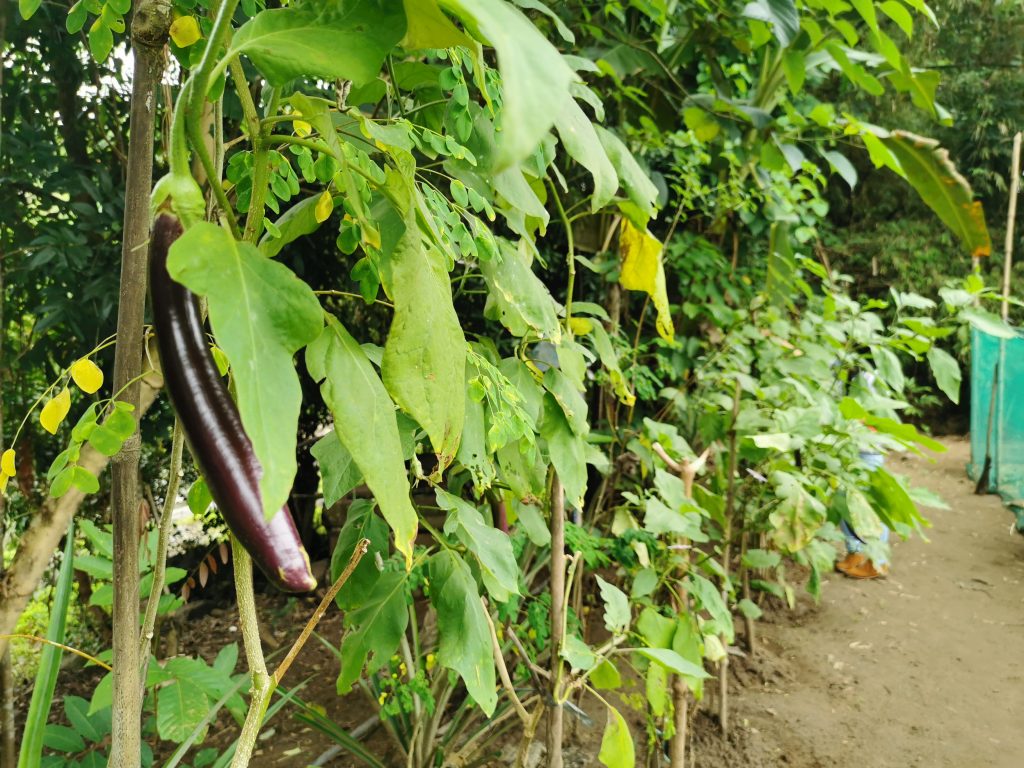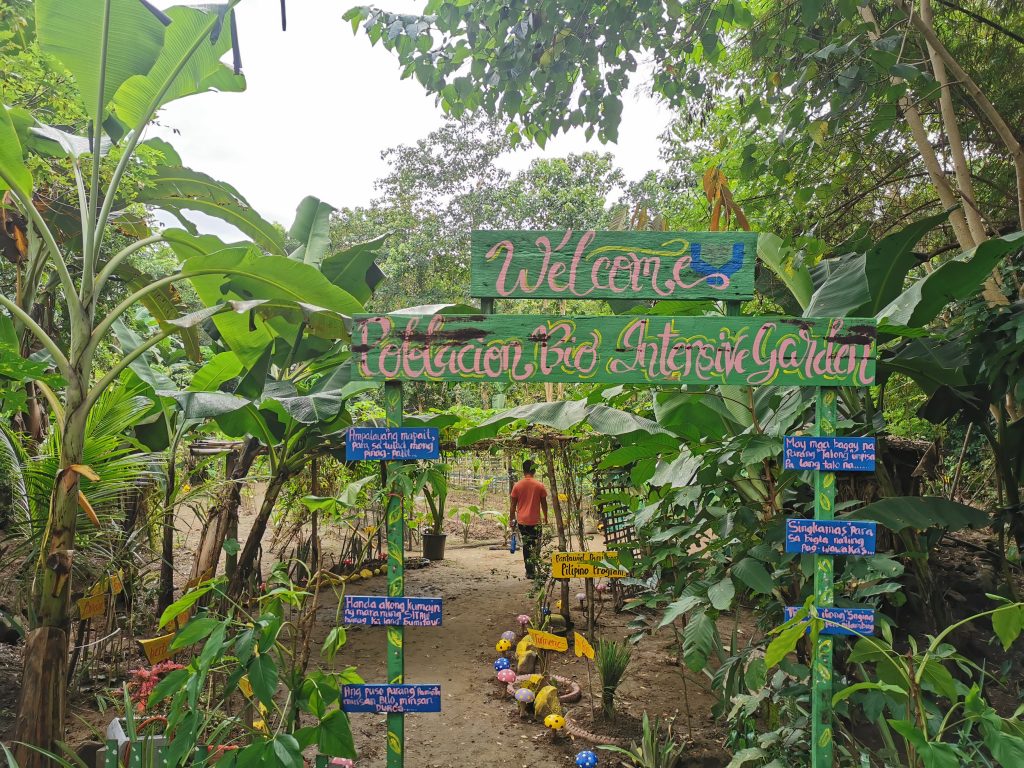 On the fourth year of the Search for Model Bio-Intensive Garden, it was made even more challenging from BIG to Bio-Intensive Garden Gearing to Enhance Resources (BIGGER) 2020. Brgy. Poblacion Bio-Intensive Garden in Santol, La Union received PhP30,000.00 as it bested Runners-Up Arubayan ni Ka-Lilly of Brgy. Calioet-Libong, Bacarra, Ilocos Norte (PhP15,000.00); Green Thumbs Garden of Brgy. Talang, San Carlos City, Pangasinan (PhP10,000.00); and (Brgy.) Pantay Daya 4Ps Garden of Vigan City, Ilocos Sur (PhP5,000.00). The validators from the Department of Agriculture Regional Field Office 1 and civil society organization International Holistic Engagement for Life and Progress (IHELP) were amazed of the Provincial Entries.
The 150-square-meter Poblacion Bio-Intensive Garden of Santol, La Union is maintained by 27 members since January 2020 growing various vegetables, root crops, herbal and ornamental plants, and fruit bearing trees. They are also raising naturally grown chicken and tilapia. Beside the garden is a river which serves as a source of fresh water.
According to Parent Leader Esmeralda Oriente, they distributed their fresh harvest to their co-beneficiaries in their barangay during the Enhanced Community Quarantine in La Union. She even bought some of the harvest and served them in her small eatery at an affordable price. Their group also donated some of their harvest to the Child Development Center in support to the supplementary feeding program for the learners. To further sustain their vegetable garden, they buy seeds or seedlings and other purposes using their savings.
Municipal Mayor Magno Wailan lauded the beneficiaries of Santol, La Union in their cooperation and camaraderie in establishing and sustaining their vegetable garden and in extending help to their co-residents in this trying time.
The Search for Model BIG started in 2017 as a follow-through activity of the beneficiaries' learnings in Family Development Session and in support to the environment protection advocacies through organic farming. (by: Jaesem Ryan A. Gaces, Pantawid Pamilya Information Officer)