A total of 14,962 households in the entire region have already received their Pantawid Pamilya (4Ps) Identification Cards (IDs) during the Program Orientation Session conducted by the Regional Program Management Office.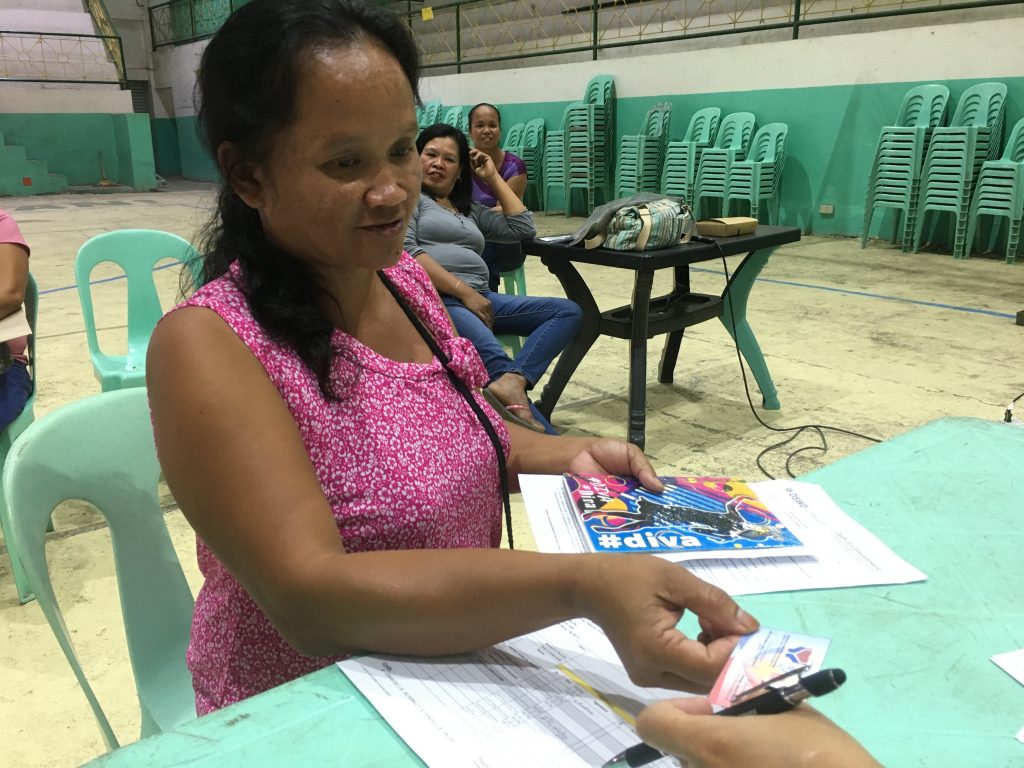 Out of these, 9,875 are from Pangasinan; 2,006 from La Union; 1,689 from Ilocos Sur; and 1,392 from Ilocos Norte. They were oriented about the program and made to understand to comply with the conditions by signing the Oath of Commitment. They also accomplished forms from the Landbank of the Philippines for their cash cards.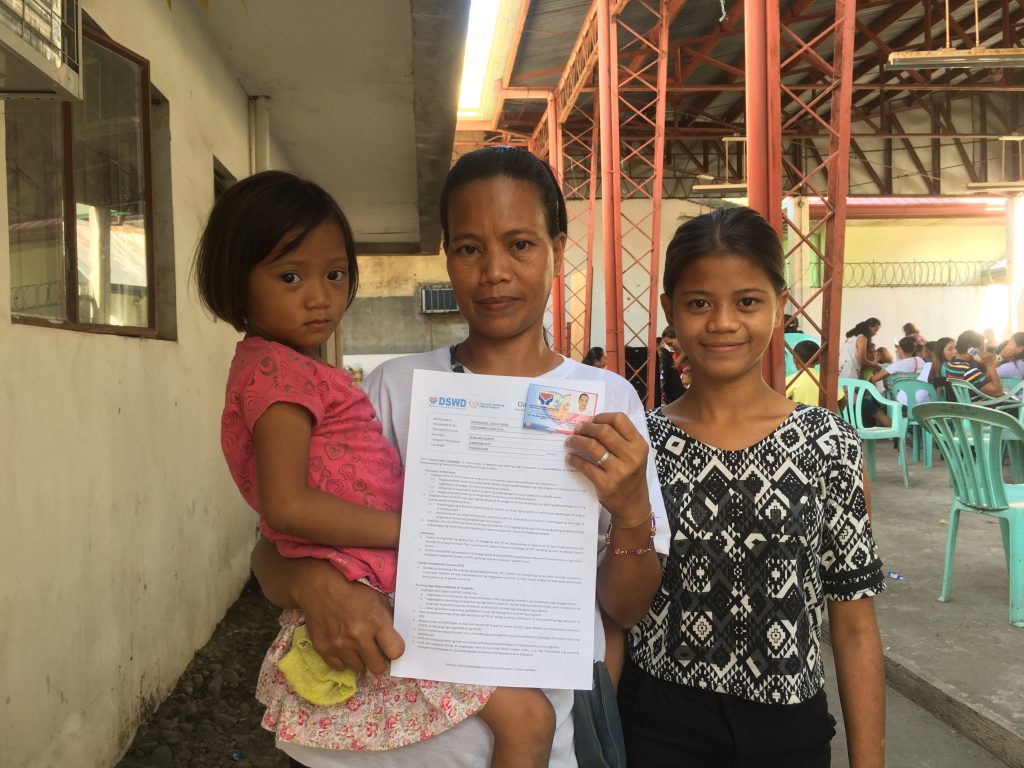 Shella Hidalgo, widow, with five children, was so grateful upon knowing that she was selected as one of the new 146 program beneficiaries in Naguilian, La Union. She shared that she is now assured that her children can finish their studies because of the cash grants she will receive from the program. Her only source of income is serving as a household helper earning PhP3,000.00 a month.
"Parang nabunutan ako ng tinik (I feel so relieved)," Josisa Fernandez from Dagupan City, Pangasinan shared because she is now a 4Ps beneficiary. She added that she is always worried about their daily expenses. She budgets her irregular or seasonal income from her laundry services and selling oysters and her husband's salary being an on-call laborer.
This new set of 4Ps households were selected based on the Listahanan 2015 household assessment result. These households were qualified to become 4Ps beneficiaries per eligibility criteria of the program. Listahanan is an information management system that identifies who and where the poor are. This is the source of all potential beneficiaries of social protection programs of the government like the 4Ps. (by: Jaesem Ryan A. Gaces, Information Officer II/Pantawid Pamilya)