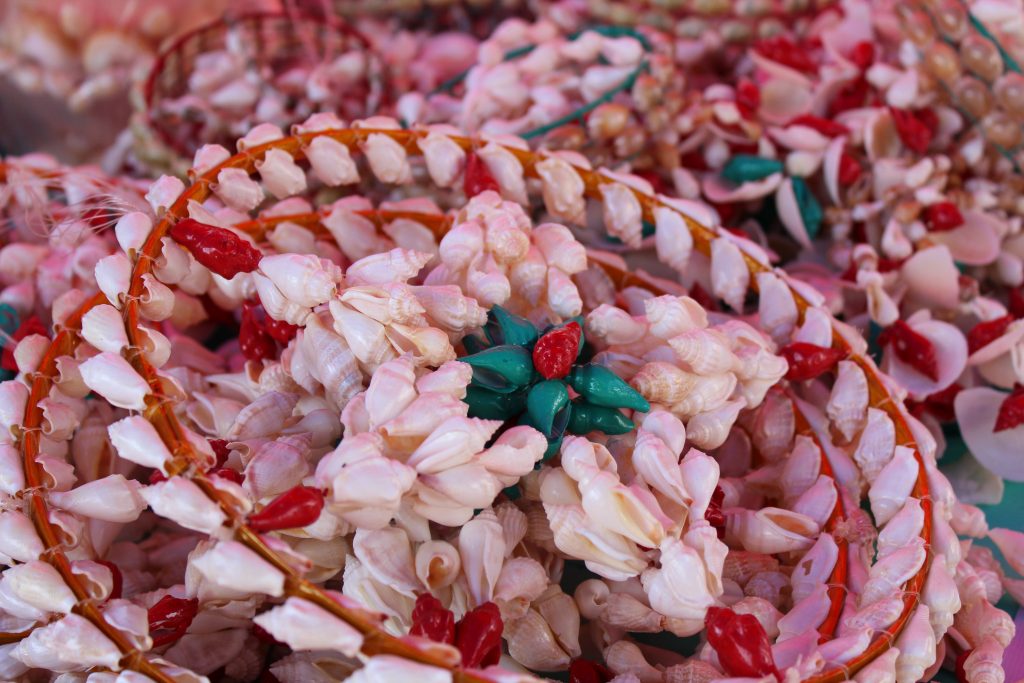 The Sustainable Livelihood Program as one of the core programs of the Department of Social Welfare and Development continues to improve the socio-economic well-being of its program participants through the provision of micro-enterprise development interventions and employment facilitation opportunities.
A total of 12,541 SLP program participants were served in 2019 in Region 1. From this figure, 12,522 beneficiaries who were organized into associations were served under the Micro-enterprise Development Track. This track focuses on starting, expanding, or rehabilitating microenterprises. One hundred seventy-five of these Associations were accredited as Civil Society Organization (CSO) beneficiaries. Beneficiary CSOs are those that are composed of individuals bound by common interest  and / or are confronted by a calamity, social condition, problem, issues or crisis and who organized themselves mainly to benefit from government projects or programs that they themselves will undertake.
On the other hand, 19 were served under the Employment Facilitation Track. Participants who are qualified and ready for available employment opportunities may opt to proceed with this track.
Serving all vulnerable sectors, the Program has served 99 persons with disability, 1,036 senior citizens, 310 solo parent, 900 indigenous peoples, and four members of the LGBTQA+. Also, 92 Community-based Rehabilitation Program Completers, 59 Persons Deprived with Liberty, and five (5) internally displaced persons have accessed the Program.
SLP of DSWD FO 1 remains to serve its clients and beneficiaries with commitment and efficiency in 2020. (by: Janine Joy B. Altero, Social Marketing Officer, Sustainable Livelihood Program)