To boost economic activities in Burgos, Pangasinan, the Department of Social Welfare and Development Field Office 1 (DSWD FO 1) handed over to the municipality the 1.17-kilometer access road and nine units of solar pavements dryers through its poverty-alleviation program Kapit-Bisig Laban sa Kahirapan- Comprehensive and Integrated Delivery of Social Services (KALAHI-CIDSS).
The Department through the Regional Program Management Office assessed the need to support Burgos' development by means of these sub-projects with the aim to address the unbearable thoroughfare condition especially during the rainy season and increase the high-quality yield of farmers in the area.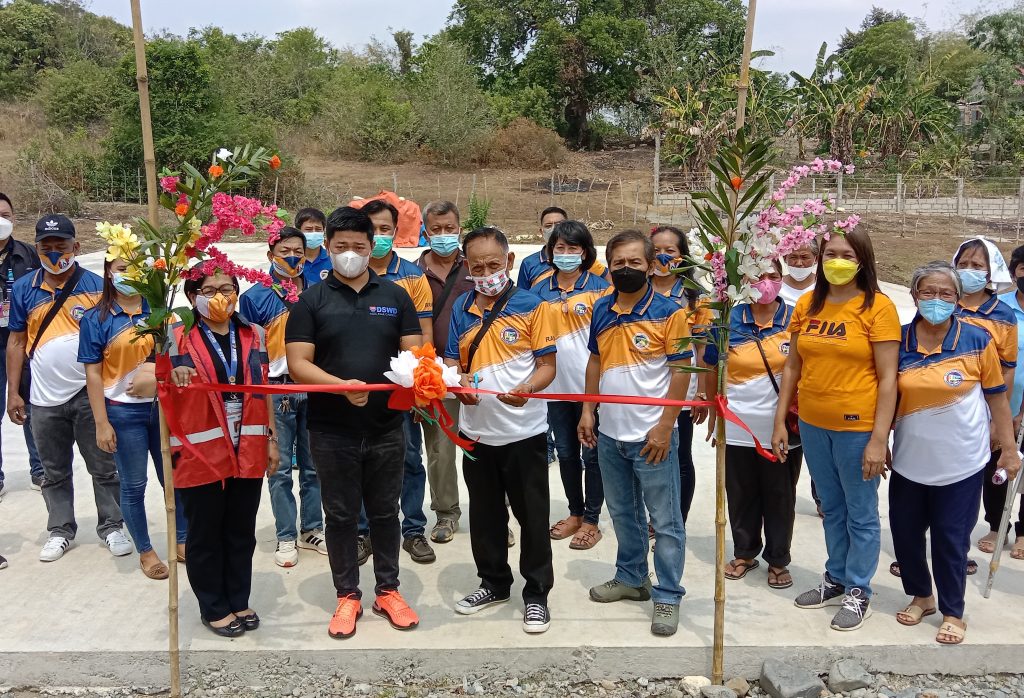 According to DSWD FO 1, the KALAHI-CIDSS aligned its work with the local plans of Burgos to help people bounce back from the effects of the COVID-19 pandemic specifically utilizing the program's funds under the Kapangyarihan at Kaunlaran sa Barangay (KKB) disaster response operations modality.
The sub-projects are located in Barangays Cacayasen and Tambacan, respectively, and were the results of the community-driven efforts of the officials and its volunteers.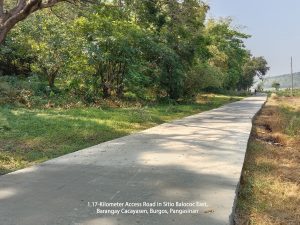 During the ceremonies, Municipal Mayor Ronald G. Ngayawan said he believes that empowerment and development will not happen without the convergence of its people.
"Development should be led by local officials and community members must be permitted to take part in the decisions of establishing these sub-projects," he said.
Further, Ngayawan is hopeful that these sub-projects will encourage more residents, specifically its farmers, to be more inspired to produce and open to opportunities.
DSWD Assistant Secretary John Paul Cabrera, who attended the inauguration ceremonies, said that it is a pleasure to serve those with the utmost demand for progress and he lauded the KALAHI-CIDSS field staff, local officials and community volunteers for positively foreseeing the post COVID needs of the areas.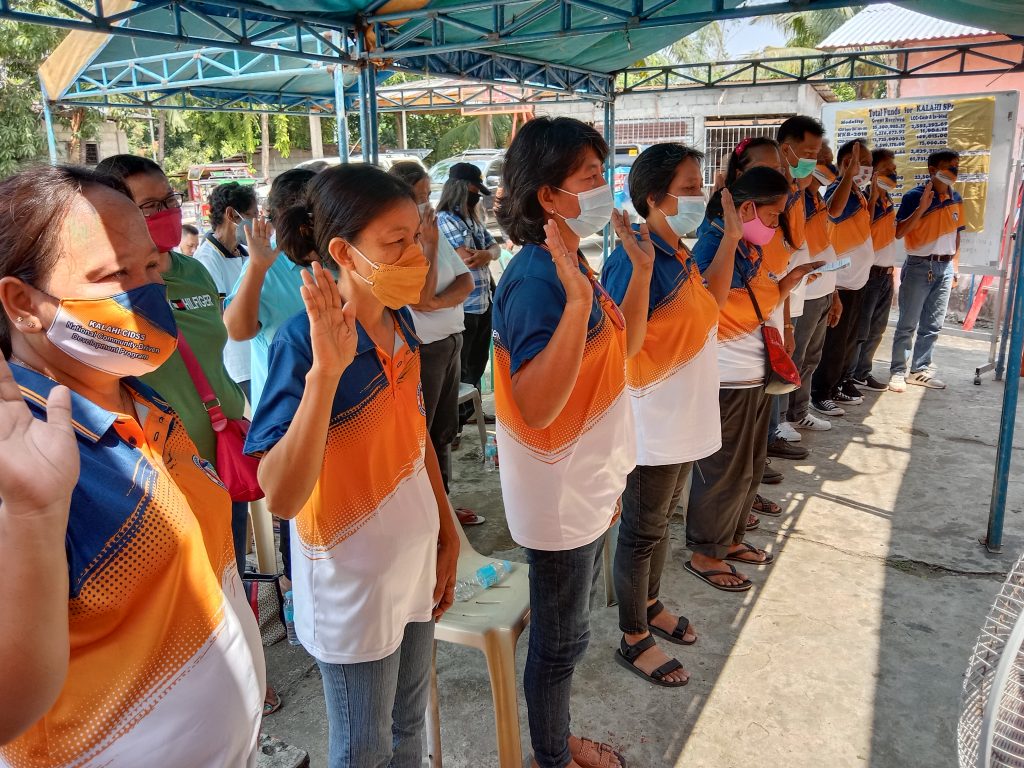 The barangay officials and the community volunteers swore to maintain the project and maximize its potential so that more stakeholders will be encouraged to converge and take part in community building.
Cacayasen barangay captain Trexy Alvendo said that they are very grateful to have been given the project, as this will provide augmentation not only for them but to the people they serve. She also expressed that the people have been dreaming of the development and is glad that it has materialized.
The total project cost is at Php 9,651,678.00 with a local government unit counterpart contributed at Php 75,000.00 which will benefit 914 households. (By: Anne Hazel Fajardo-Flores, Social Marketing Officer III, KALAHI-CIDSS RPMO/ Social Marketing Unit)