DSWD Field Office 1 through Human Resource Management and Development Division – Learning and Development Section (HRMDD-LDS) conducted orientation on expressive arts as a tool for self-expression and exploration for its staff. As frontline workers who exert full effort in the delivery of social services in this battle against the COVID-19 crisis, this kind of learning and development intervention is imperative to improve their emotional and psychological health, thereby achieving the organization's goals and objectives. The orientation includes activities such as creating a mandala, painting a stone that reflects their feelings, designing a t-shirt, bibliotherapy, photography, name dance, mirror dance, color dance, and dance with anything. These activities will serve as an opportunity to vent out their emotional baggage.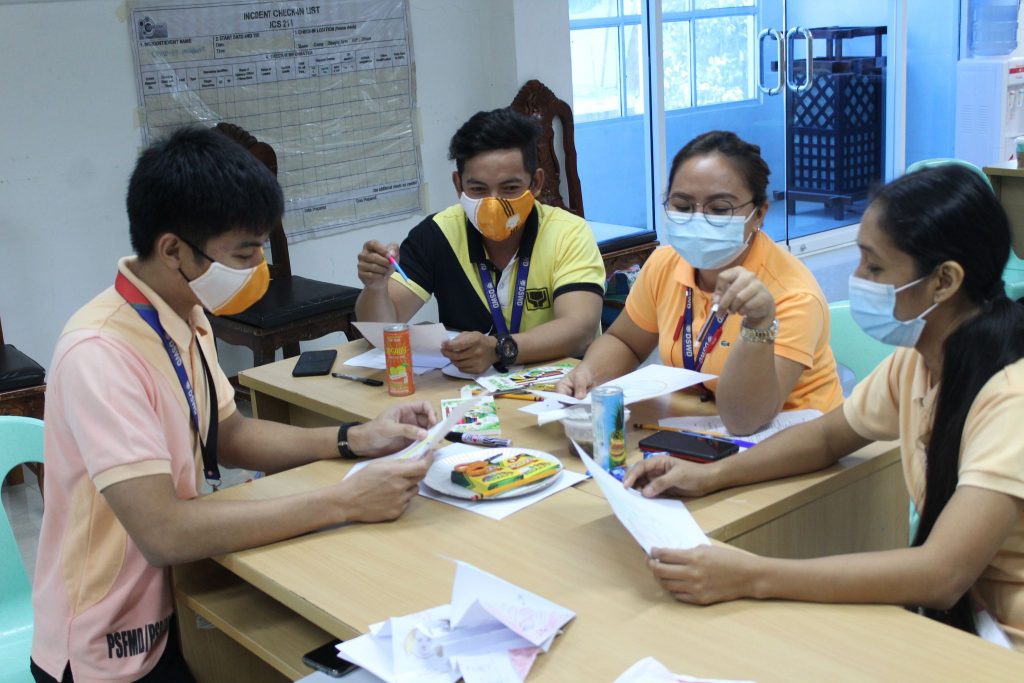 At the end of the activities, participants shared their learnings. "Lahat tayo may kanya-kanyang hugot sa buhay na nag-uudyok sa atin at sa iba para makamit lahat ng ating mga pangarap (Each of us has its own catharsis in life that motivates us and others to achieve all  our dreams)", Statutory Programs Division-Haven for Women Nurse I Andrhea Lalaine L. Domagas said. The participants also shared their artistic outputs with their respective group members to have a deeper understanding of each other that will lead to a more expressive conversation.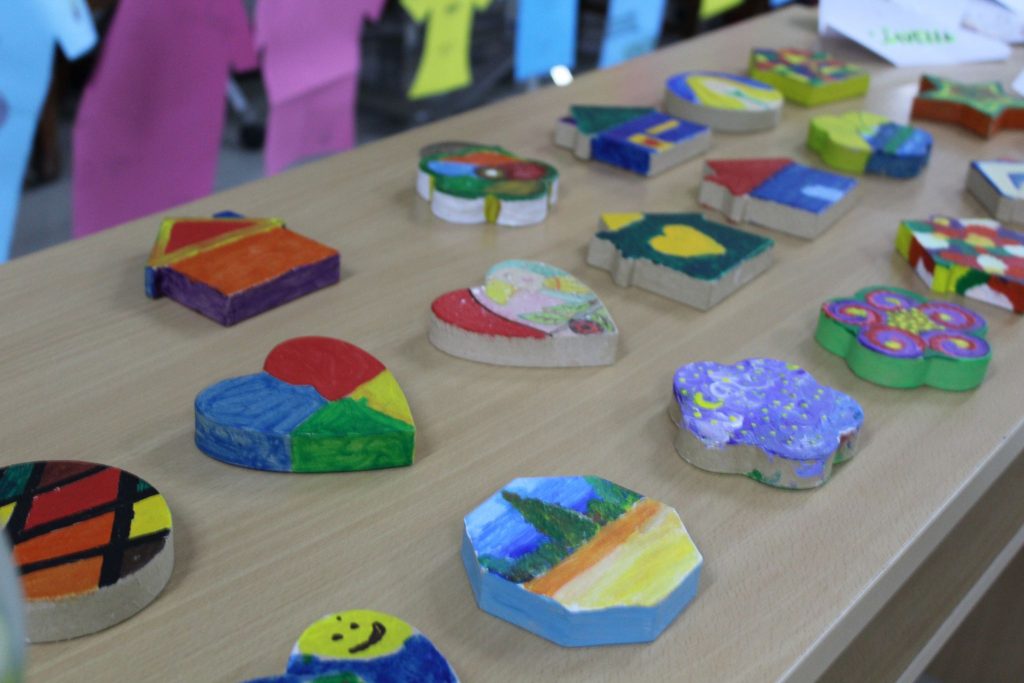 Regional Director Marcelo Nicomedes J. Castillo said in his speech, "Everything starts with you as a person, as you gain the knowledge, you must have to practice it so you can develop the skills. Above all is your attitude towards learning because knowing is different from understanding."  The Regional Director   also   expects   that    the   learnings   gained    by   the participants  will  be  applied  in  the workplace as well as in the community they are serving.
Expressive Arts is a relatively new practice in the mental health field. It uses arts to help heal the mind, body, emotions, and spirit. It also incorporates movement, writing, and the visual arts, such as painting, drawing, sculpture, and collage, as well as sounds, drama, and meditation. #by: John Chris B. Zureta, Social Marketing Unit