DSWD Field Office 1, through its strike teams composed of DSWD, DILG, and PNP/AFP staff, has already started validating paid beneficiaries who received cash subsidy under the Emergency Subsidy Program – Social Amelioration Program (ESP-SAP) in compliance to Memorandum Circular No. 09 "Omnibus Guidelines in the Implementation of the Emergency Subsidy Program of the Department of Social Welfare and Development" stipulating that a validation shall be conducted within 15 days after the local government units have already submitted their complete liquidation documents to determine the eligibility of the beneficiaries and duplication in the benefits granted.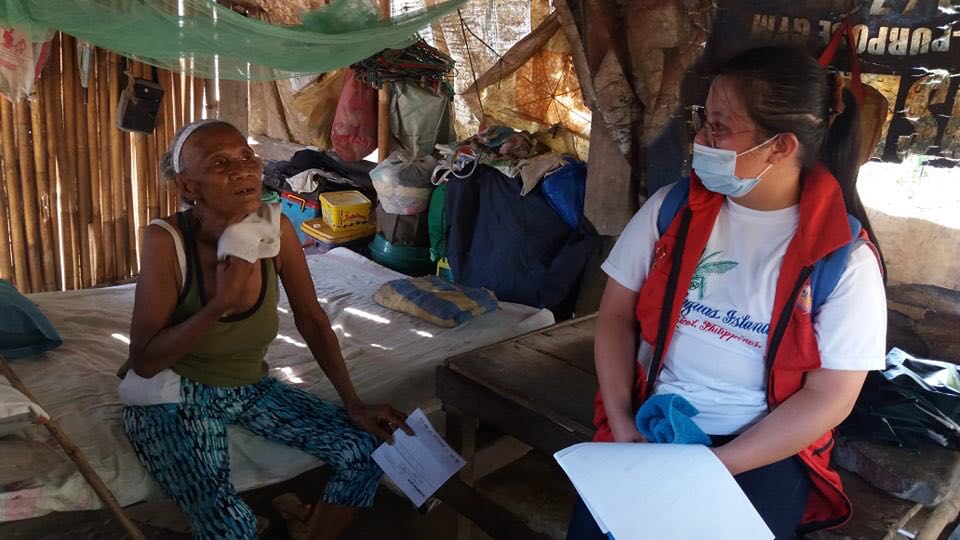 In case the team finds ineligible paid beneficiaries, the DSWD shall inform the LGU within 72 hours of discovery. LGU officials will then be subjected to investigation by competent authorities for proper determination of administrative, civil, and/or criminal liability including the refund of the subsidy improperly provided, as the case may be.
As of reporting time, DSWD Field Office 1, through the LGUs, has released PhP4,203,875,500.00 emergency subsidy to 764,341 poor family-beneficiaries throughout Region 1.
In Ilocos Norte, 90,760 families benefitted from the cash assistance amounting to PhP499,180,000.00 while in Ilocos Sur, a total amount of PhP564,289,000.00 were distributed to 102,598 recipients. Meanwhile, in the Province of La Union, 143,433 beneficiaries received financial subsidies amounting to PhP788,881,500.00. Pangasinan has the largest cash distributed to 427,550 beneficiaries amounting PhP2,351,525,000.00.
Each family-beneficiary received PhP5,500.00 emergency subsidy computed based on the prevailing minimum wage rate of Region 1. # (by: Darwin T. Chan, Social Marketing Unit)