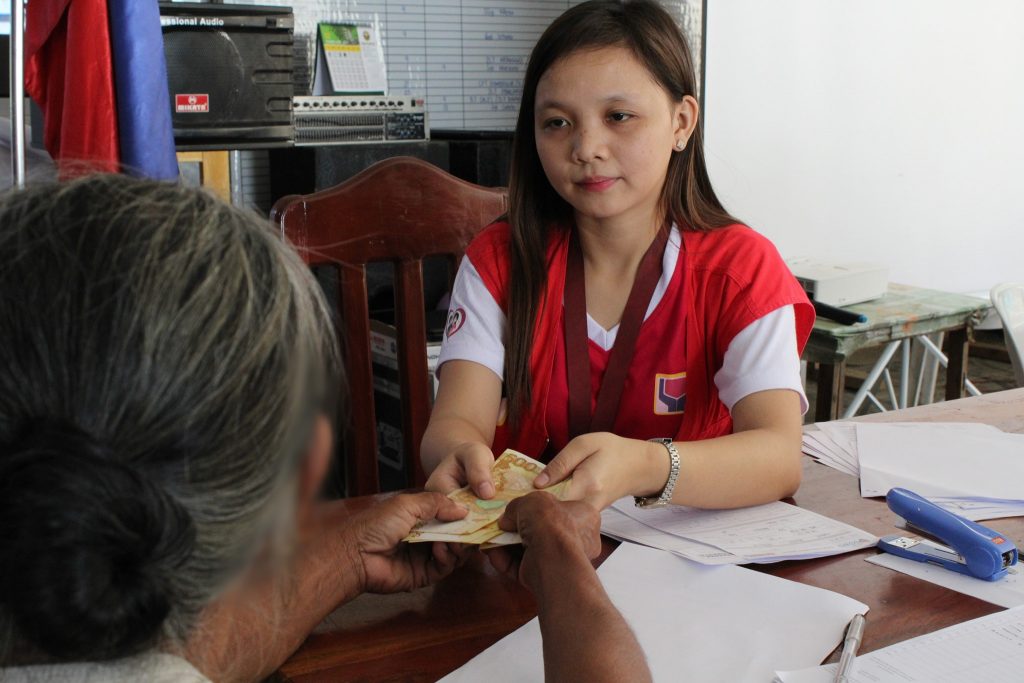 DSWD Field Office 1 provided a total amount of PhP1,092,461.84 worth of assistance such as financial assistance, hygiene kits, among others to 140 individuals who withdrew membership and support to Underground Mass Organization (UGMO) in February 2020.
The said individuals who are residents of the Municipalities of Salcedo, Sta. Lucia, Sta. Cruz, and Suyo, Ilocos Sur were thankful for the government services they have received and pledged their support to the achievement of true lasting peace and development. According to Francisca, not her real name, the current government's efforts and initiatives to end local communist armed conflict are start to denounce any kind of conflict activities in the locality particularly to sitios where recruitment of members and supporters start. This is also a realization that community people must stop giving support, directly or indirectly, to the communists to cease their operations and activities that might continue for decades. Francisca will use the PhP5,000.00 financial assistance she received in purchasing milks for her grandchildren and shall maximize the remaining amount in buying their day-to-day essentials.
The collegial government efforts in encouraging individuals to withdraw membership and support to Communist Party of the Philippines- New People's Army (CPP-NPA) is intended to cleanse their minds on communist ideology and bolster their outlook and principles to condemn any form of insurgency in the Region and the country in general. This is also in support to the implementation of Executive Order No. 70 or the institutionalization of the whole-of-nation approach in attaining inclusive and sustainable peace, creating a national task force to end local communist armed conflict, and directing the adoption of a national peace framework.