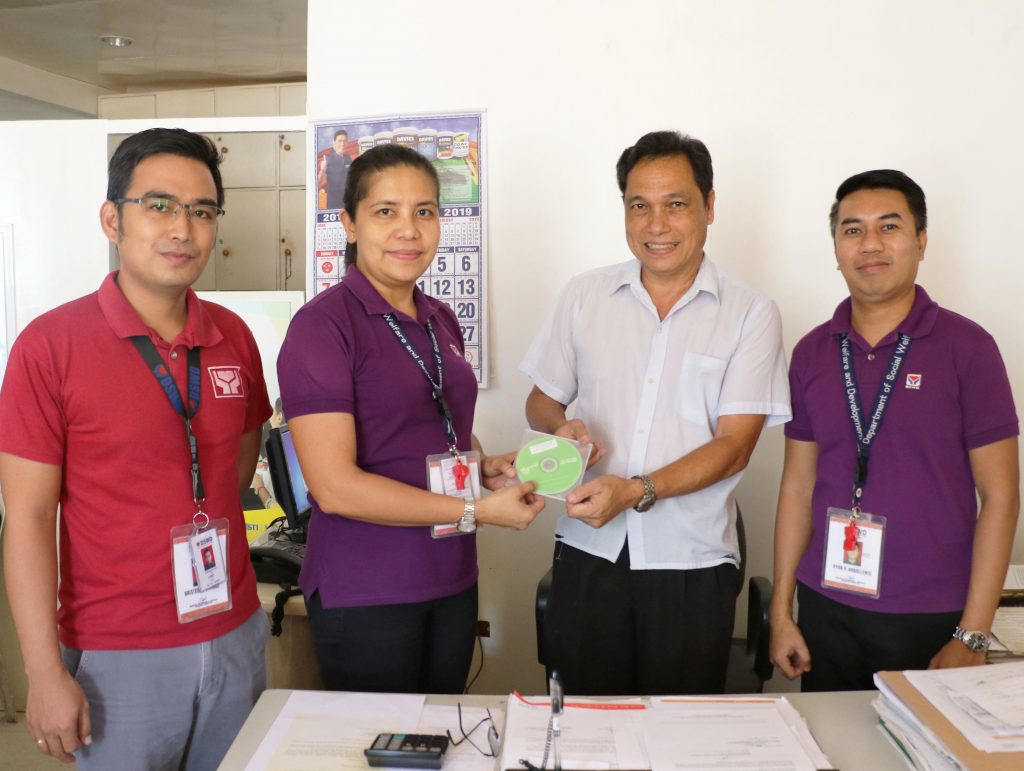 Systems Technology Institute (STI) College located at the City of San Fernando, La Union received the list of poor households from the Listahanan or the National Household Targeting System for Poverty Reduction of the Department of Social Welfare and Development Field Office 1 (DSWD FO 1) to look for potential beneficiaries under the scholarship program of the Commission on Higher Education (CHED).
The data of poor households from Listahanan generated from the result of the 2nd Round of Household Assessment or Listahanan 2 is the basis of CHED in determining the students who can avail of the Tertiary Education System (TES) administered by the Unified Financial Assistance System for Tertiary Education (UniFAST) in accordance with the Universal Access to Quality Tertiary Education Act of 2017 or Republic Act 10931.
According to STI Managing Director/Administrator Antonio R. Alvarado, Jr., the Listahanan Data Sharing was disseminated to them through CHED during their meeting, in order for them to know and reach the students who belong to the poor households.
"As our community service project, we have thought of requesting the database of poor households within the province of La Union to personally look and encourage those indigent students to avail of the educational services of STI as TES grantee," said STI Managing Director Alvarado during the recently held meeting.
The DSWD Listahanan is encouraging other Colleges/Universities, and even Civil Society Organizations, to utilize the data of poor households for planning and creating programs and services for the poor.
Listahanan is a project of DSWD that identifies who and where the poor are. The comprehensive Listahanan database of poor households serves as basis of our government in selecting beneficiaries for social protection programs and services. (by: Jaymante Pearl B. Apilado, Administrative Assistant III, NHTS-PR/Listahanan)