At 73, Salvador Marugay of Dumalneg, Ilocos Norte is strong enough to be a member of the Lupong Tagapamayapa, and his duty is to uphold and preserve the unique identity and culture of the Indigenous Peoples of Dumalneg.
Hailing from the Isneg Tribe called the Tiapayao, Apu Salvador is determined to protect the traditions that the tribe has long been practicing. According to the stories told by his parents, the Tiapayao tribe was originally from the provinces of Apayao and Kalinga. They travelled through the boarders of the province of Ilocos Norte to hunt animals and look for good soil for farming; they then built a community in the mountains of Dumalneg.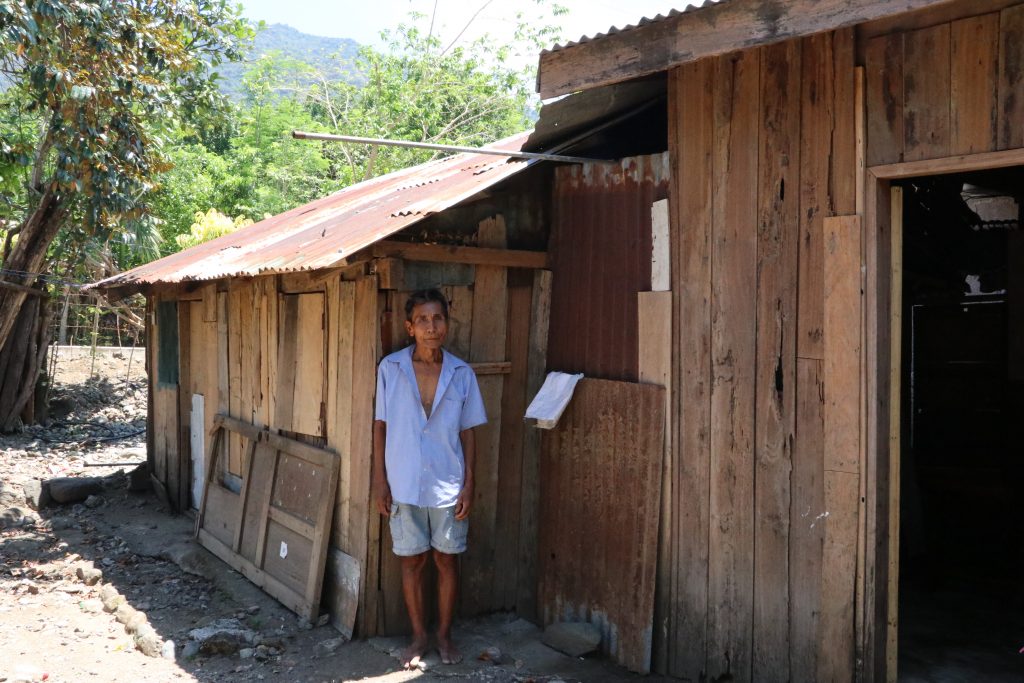 Apu Salvador has been advocating for the continuous teaching of traditional dances to the young people. The Municipal Local Government recognizes the importance of the preservation of traditional dances, thus, adding it to the curriculum in the local schools. The students practice these native dances and present it during the yearly celebration of the Municipality's founding anniversary.
He still speaks the native language but believes that people who speak other languages are still his brothers and sisters, "agkakadaraan tayo latta uray agsasabali nga tribo (We are still of the same blood even if we belong to different tribes)."
Apu calls for a united stand for the recognition, protection, and preservation of the Indigenous Peoples rights, culture, and identity. He believes that the IPs are strong and powerful if they only unite as a family.
Apu Salvador is also a beneficiary of the Social Pension Program of the Department of Social Welfare and Development. He and his wife receive a monthly stipend of PhP500.00, which according to Apu Salvador, is a big help in meeting their needs, "Dakkel unay panagyaman mi iti Gobyerno iti itited da nga tulong kadakami nga lallakay nga nakurapay (We are very grateful to the government for giving help to the poor elderly)." (By: Helen Veryan C. Valdez, Former Social Marketing Officer,Kalahi-CIDSS)