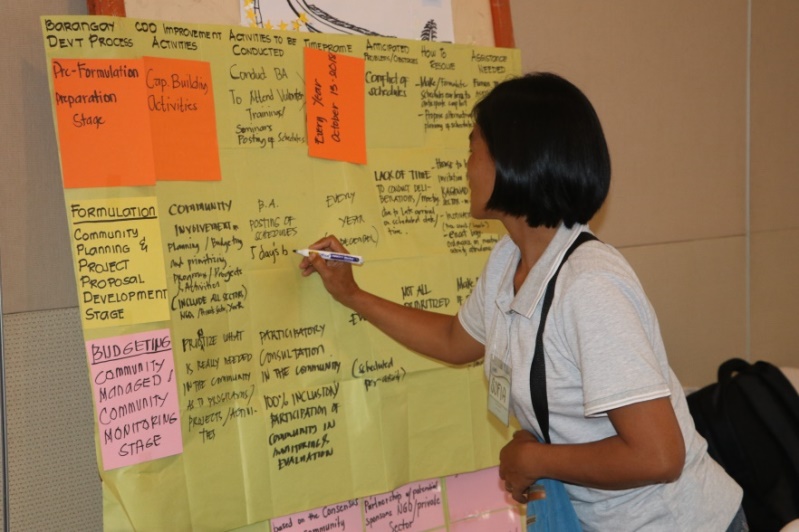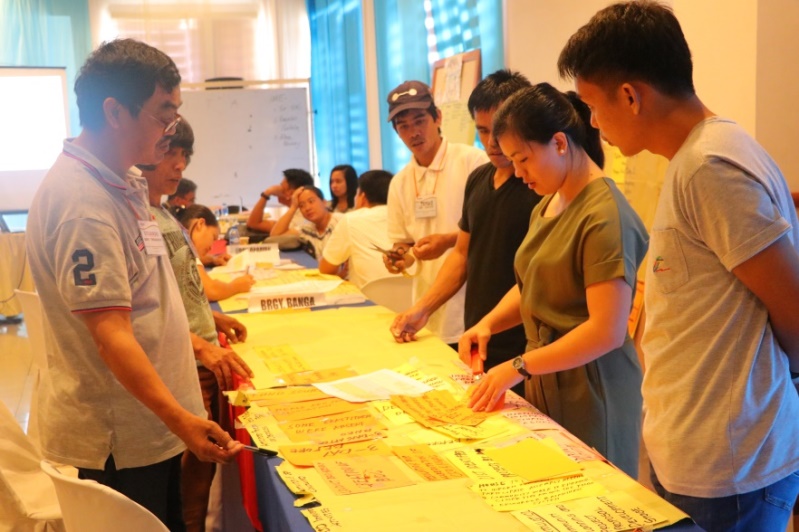 Kapit-Bisig Laban sa Kahirapan – Comprehensive and Integrated Delivery of Social Services (Kalahi-CIDSS) of the Department of Social Welfare and Development Field Office 1 (DSWD FO 1) beefed up efforts to lobby for the institutionalization of the community-driven development (CDD) approach with the conduct of Makilahok (Local Participatory Governance) Roll-out Training to five (5) municipalities in Region 1.
Kalahi-CIDSS uses CDD as an approach to improve participatory local governance to attain its objective of empowering poor communities to identify and implement projects based on the principles of participatory, inclusiveness, transparency, and accountability.
The Makilahok aims to strengthen the capacity of Local Government Units to intensify community participation in local development in support to local participatory governance.
During the activity, participants identified various tools, platforms, and mechanisms that can be integrated in the development planning process to come up with a Barangay Development Plan that highlights the integration of CDD-based approach.
The Barangay Development Plan contains priority programs and projects of every barangay usually for five-year period or medium term as basis for programming and budgeting of funds mandated under Section 305 of Republic Act 7160 otherwise known as the Local Government Code of the Philippines.
Municipal and barangay elected officials as well as heads of local offices and members of the Municipal Inter-Agency Council (MIAC) from Alilem and Sugpon in Ilocos Sur; Pugo and Bagulin in La Union; and Burgos, Pangasinan have attended the event in five (5) separate sessions in different venues throughout the region. (by Ruperto A. Sabalo, Jr., Social Marketing Officer, Kalahi-CIDSS)