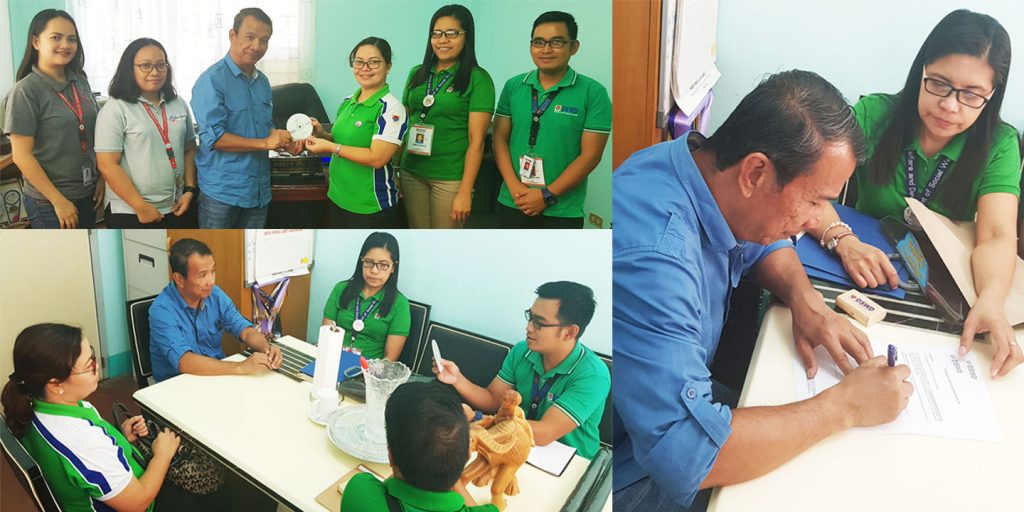 The National Household Targeting System for Poverty Reduction or Listahanan of the Department of Social Welfare and Development Field Office 1 (DSWD FO 1) shared its data of poor households to the Provincial Government of La Union (PGLU) and the Department of Health Regional Office 1 (DOH RO 1).
The list of poor households from Listahanan were generated from the result of the 2nd Round of Household Assessment conducted in the year 2015.
A Memorandum of Agreement (MOA) between DSWD FO 1 and PGLU were crafted to make sure that the personal and sensitive information of poor households will be protected in accordance with Republic Act 10173 also known as the Data Privacy Act of 2012.
The data of poor households or individuals will be used by PGLU for planning purposes; for the recognition of Centenarians; for the livelihood trainings of Persons with Disabilities (PWDs), Out-of-School Youths (OSYs), and unemployed family members; for referrals to health insurance; and for knowing the number of Overseas Filipino Workers (OFWs) and the data of Indigenous Peoples (IPs).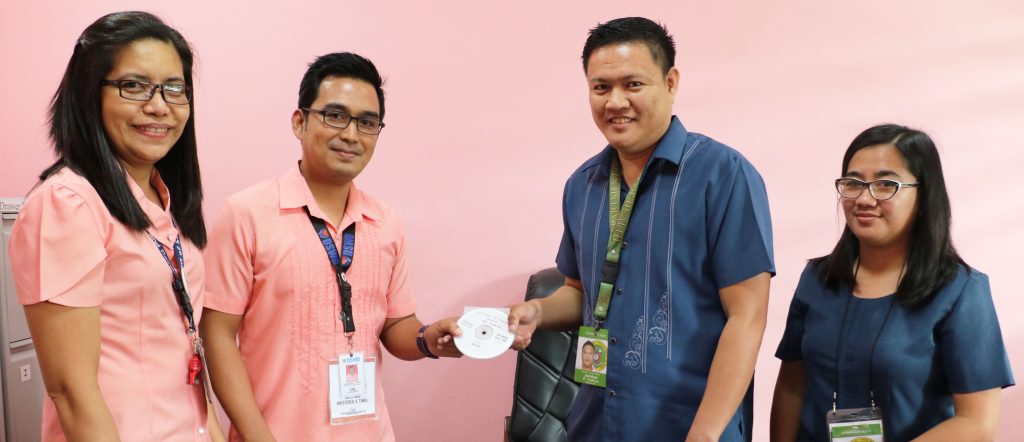 Meanwhile, the DOH RO 1, with the implementation of the Philippine Health Agenda (PHA) that is geared towards providing accessible quality health care services to the marginalized poor and unreached population, will use the data of Listahanan to provide medical, dental, and surgical services to poor households and to ensure the sustainability of health services.
Listahanan was established by the DSWD to identify who and where the poor are. The comprehensive Listahanan database of poor households serves as basis for selecting beneficiaries for social protection programs and services in Region 1 and the entire Philippines. (by: Jaymante Pearl B. Apilado, Administrative Assistant III, NHTS-PR/Listahanan)