Regional  Pag-asa Youth Association of the Philippines (RPYAP) under the Unlad Kabataan Program is opening more opportunities for youth to show as strong sector joining the campaign efforts of the government.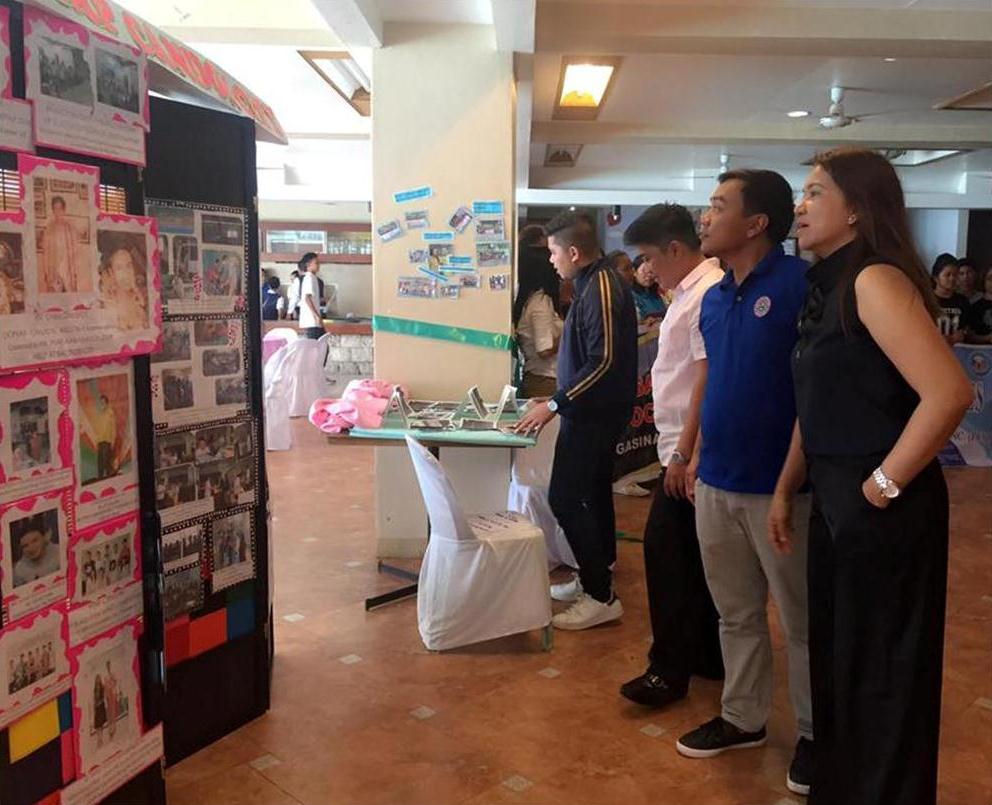 On its recent regional event hosted by the  City Government of San Fernando, DSWD emphasized that programs for the youth are preventive measures to divert any ill activity that may capture their innocence and destroy them.
Significant achievements of the youth in all cities and provinces were showcased in a Photo Exhibit while talents were shown in the Got Talent. Also, the youth-participants took time to plant trees at the Sanitary Landfill in Barangay Mameltac.
Cash prizes were awarded to the following winning groups: Photo Exhibit 1st Placer – Urdaneta City, 2nd Placer – Candon City, and 3rd Placer- Province of Ilocos Sur; Got Talent 1st Placer – Province of Ilocos Sur, 2nd Placer -Urdaneta City, and  3rd Placer – Candon City.
As discussed, the Unlad Kabataan Program prioritizes PYAP members in the localities for  the Government Internship and Immersion Outreach Programs in partnership with agencies and Local Government Units. These expose them to public service in government offices and in community works.
National and Region 1 PYAP President Richard Dizon is hopeful for increased endeavors of development partners as they pledged in the signed commitment for furtherance of the youth sector. To his fellow youth, not only showcase of talents but sharing of accomplishments, ideas, and benchmarking of activities will inspire each chapter to  replicate significant activities encouraging  more support to the youth.
Moreover, "Youth initiative for community participation is the key for more support and capability building activities for the youth," Mr. Dizon said. (by: Iryn D. Cubangbang, Information Officer II)